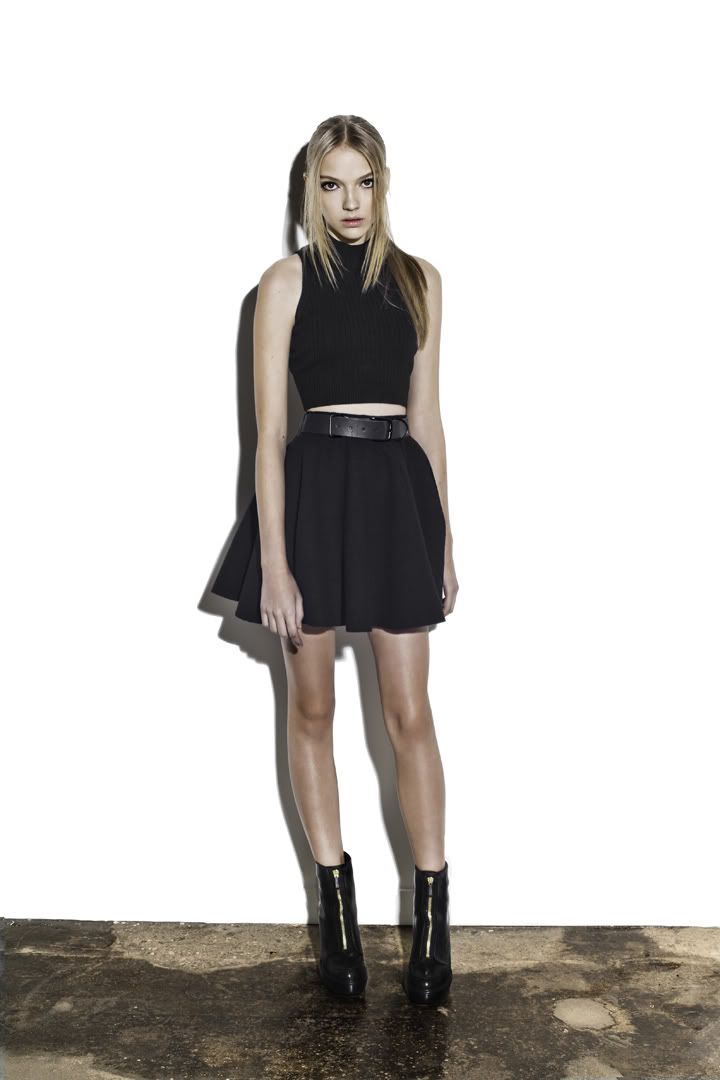 The Fashion Club AW12
Where to start?
Last November
I took a trip to Shanghai to do some research on a future project. It was a learning experience, to say the least. What I learned from that trip I took with me as I worked long days and nights with my design partner, Heidi (whose previous design background includes Alexander McQueen and Christopher Kane), to produce a 7-10 piece capsule collection. And to form what is now our very first label,
The Fashion Club
.
This label is truly a labor of love. The zippers are RiRi, the cashmere is Loro Piana, and the wool... well... let's talk about the wool, shall we? Luxurious mohair and boiled wool previously next to impossible to find in the United States. But since everything is made in the US, it's been a such pleasure to contribute to the demand for more quality fabrics.
At the heart of it, we wanted to make clothes for our friends. To cut through the noise and produce a collection that really got what the modern girl is. A MA-1 bomber in ivory mohair, a red cashmere crop top, the perfect pair of suit-quality wool peplum pants... It's high fashion ideas deciphered and translated for the streets.
I hope you guys enjoy. And stay tuned next month for e-shop details. Because there's way more than meets the eye. ;)
WWW.THEFASHIONCLUBLABEL.COM